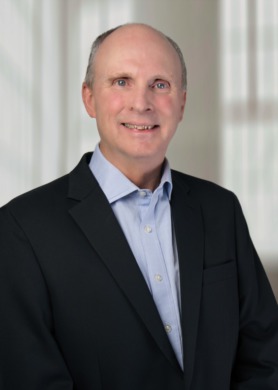 Dave Nichols has lived in Okemos for the past 25+ years. He is married to Karen and they have raised 5 children and all have been involved in the community.  Dave graduated with a double major from CMU, in Marketing and Economics. He loves playing golf with his wife Karen and his kids. He has worked in the lending and real estate industry helping hundreds of families get the right mortgage for their new home for over 20 years. He has transitioned into the buyer agent role in real estate as he wants to continue to help people with finding their forever home by building relationships and their knowledge.
Testimonials
Dave Nichols is one of the most effective and influential people that I know in the Real Estate business. His experience and knowledge about the entire buying/selling process is unmatched and exceptional. I would recommend Dave to any family or friends.
Douglas Cooper
Dave Nichols is a true professional. No surprises, everything is explained and all questions are answered. A good man to deal with.
Richard Ballor
Positive:
Professionalism,
Quality,
Responsiveness,
Value
Brian Bailey
Positive:
Professionalism,
Quality,
Responsiveness,
Value
I've worked with Dave Nichols and he's always provided clarity, details and made experiences enjoyable and memorable! I would recommend Dave for anyone's home purchasing journey!!
Eloy Martinez
Positive:
Professionalism,
Responsiveness
Jeff Richards
More Testimonials