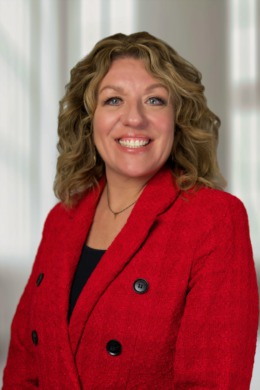 Heidi was born and raised in Flushing, MI.  She graduated with a BA from Michigan State University and has lived in the Lansing area for the past 35 years. Her first "real" job was in retail management and shortly thereafter transitioned into a hot new industry called cellular.  (Yes, she was there in the very beginning!)  Before Heidi and her husband of 27 years had their first child, they started their own leadership development business and pursued that together for the next 14 years.  Once all 4 of their children were enrolled at Williamston Schools, Heidi followed in her parent's footsteps and pursued a successful 15 year career in the education industry. 
Heidi enjoys spending time with her family, friends and Willy (the family dog), attending their children's sporting events, visiting their out of state adult children, home improvement projects, listening to a variety of music, downhill skiing and attending her church in East Lansing.  

Home means different things to different people and helping others with their real estate needs and dreams has interested Heidi for years. Heidi is excited about her Act 2 and helping people with their real estate needs and dreams! Heidi is extremely approachable, honest and transparent. Her strong communication skills, customer service background and work ethic makes Heidi the perfect choice as your real estate agent!