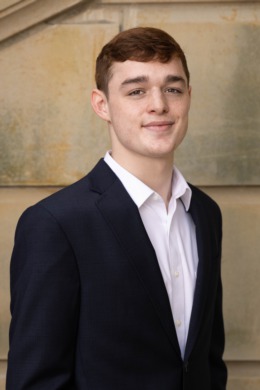 Jake Biggs is from Arlington Virginia, and moved to East Lansing to attend Michigan State University where he majors in Business and a minor in Hospitality real estate. 

Jake entered real estate because he thrives in a team environment, and loves helping people achieve their goals. In high school, jake was a four year varsity wrestling starter and district champion two consecutive years. He brings his strong discipline, winning attitude, and work ethic to every transaction to make sure his clients achieve their desired outcome.

In his spare time, Jake enjoys spending time in the Lansing community. He loves music, dogs, and his family.