Jeff Burke
Co- Owner & Associate Broker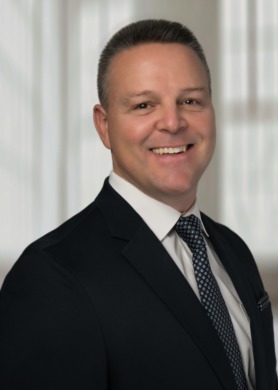 Testimonials
I came to work with Jeff because of a court order. My husbands ex wife was still on the loan to the house and he didn't have the credit to refinance for us to keep it. Jeff worked very very hard on my case for us to keep my kids home so we didn't have to sell. I got to buy the home from my husband. We had to jump through many hoops to keep it. Jeff never stopped trying to find away so I didn't have to sell my kids home. This was no easy case. A lot of stress and tears went into this. But he made it possible. Forever I will be thankful! He was very pleasant to work with. Very kind. Very respectful. He was easy to get in contact with at any time. I would recommend him to anyone.
LaToya Snyder
Awesome job! We had multiple offers,and Sold in a matter of a few days. Cant go wrong with jeff and his team. Jeffs marketing far exceeds his competition.
Jonie Wright
I'm a very nervous and anxious person and
I told Jeff before he represented me.
He sold my house before it hit the market, about 5 days later after we signed him on and dealt with the head guy who came in to do painting, fixing things, etc. There were days I was falling apart, but Jeff made me feel calm all throughout the whole process.
I learned so much and will take this information with me when I go searching for my forever home!!!!
I can't say enough good things about him!!!
Shelia Gunn
Jeff was a fantastic real estate agent. He was knowledgeable and willing to explain anything we asked about. He walked us through the process and made everything easy. He helped us buy a great house. I could not recommend him more.
The Doctor17- Local Guide
We've been very happy with his association. The viewing specialist is great at scheduling appointments and answering texts. Jeff has a lot of clout in the area, so he can get things done quickly!
John Cooper
More Testimonials