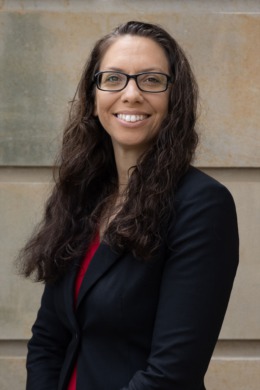 Katrina Meyers has lived in the Grand Ledge area for 22 years. She has two young children that keep her and her husband, Cory Meyers, active in the community supporting their various sports and activities. Her administrative and leadership roles in merchandising, distribution, and logistics have given her a unique skill set that is sure to help you navigate through the home buying process, making it an enjoyable and positive experience.
The two things Katrina is most passionate about in life are home and family. It is that passion, along with hard work and dedication, that will drive her to assist you in finding your perfect family home!
Testimonials
Katrina was our realtor. This was our first time purchasing a home. She was on the ball every step of the way. Fun and really good at explaining everything. Also extremely flexible and helpful around our schedule. Highly recommend to anyone looking for a realtor!
Randy Vanasperen
I can't give this group enough praise, especially Katrina! We are from out of town and are first time home buyers who were on a very big time crunch for a home, so we were a lot to take on! Katrina educated us on everything we needed to know with buying a home, gave us great recommendations, and made the process SO easy! From starting our search to closing, it was almost exactly 30 days and we found a home we absolutely love. She will go the extra mile for you and hustle when you need her to. If you are looking for a home in Lansing area and you don't choose these realtors, you're crazy.
Gabrielle Remakel