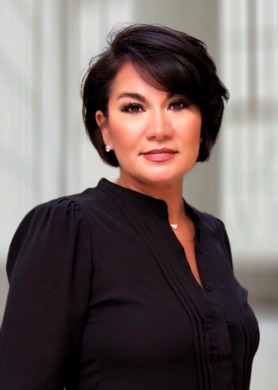 Monica Reuschel was born in the city of Van Nuys located in Los Angeles County in the state of California. She moved with her family out West to Arizona then Michigan and never left.
Monica is married and lives in Grand Ledge, Michigan with her husband, 4 children and 2 dogs, Jack and Mooch. She spends her free time with her family and at sporting events. She is a lover of art, great music and great food!
Monica is an ambitious, engaging Agent with over 15 years' experience in sales, of which the last 4 were in new home construction. She provides strong negotiation and communication skills to each client with care and skill. Her passion is service and advocacy. Monica Reuschel entered the Real Estate world in order to help people accomplish homeownership and hasn't looked back.