Shaleen Roman
Real Estate Agent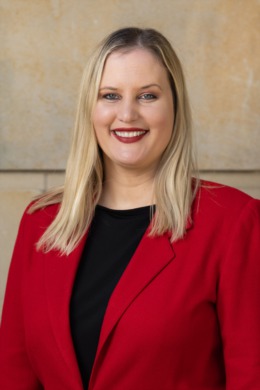 Shaleen Roman is from St. Johns, Michigan and lives in the Lansing area with her husband Frank and daughter Kelbi. She has a Bachelor's degree from Siena Heights University and a background in Marketing and Finance. Shaleen is very passionate about giving back to her community. She serves on the board of local non-profits, Life Reach & Word of Life Grand Ledge, as well as volunteers her time teaching Junior Achievement financial curriculum in elementary schools in the area. 
Shaleen's zeal and drive for meeting the needs of others contributes to her career in real estate. She strives to leave every person she comes across in a better position than when she met them. She understands finding a new home can be a big decision and would love to help walk you through the process with ease.
Testimonials
This whole business is awesome! Professional and they make you feel right at home. Shaleen is also super amazing and great with clients. Definitely a great experience purchasing a home through Keller Williams. ??
Shamber Raine
Shaleen Roman is professional and a joy to work with. What a breath of fresh air! Selling a home can be so stressful however Jeff's team took care of all the details and put my mind at ease. I highly recommend working with them.
Shaina Allen
Positive:
Responsiveness:
Keller Williams was definitely the right choice! They have a very professional and welcoming atmosphere from beginning to end. I highly recommend working with Shaleen Roman. She was responsive and extremely helpful throughout the entire process.
Savvy Ro
Shaleen Roman is a very passionate and caring person and always a joy to be in her presence. Her drive to meeting the needs of others comes naturally and so the ease of purchasing or selling your home is met with such dedication.
Victoria Roman
Positive:
Professionalism,
Quality,
Responsiveness
I work in property management and often I come across some people who want to break the cycle of living in apartments. I always refer Jeff Burke & associates and I never hesitate to forward over Shaleen's contact information. Tenants have been so thankful for the referral and love Shaleen! One person told me, "I felt like she really cared for my needs and was very patient with me." That's Shaleen! Honest and loving!
Rodney Kirkendoll Jr.
More Testimonials