Tom Barrett
Real Estate Agent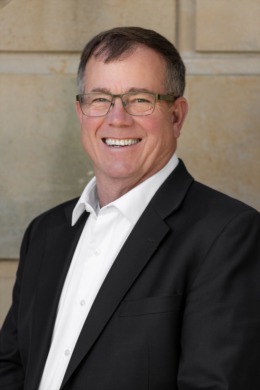 Tom Barrett is from Williamston, Michigan and has lived in the Lansing area most of his life.  He has a BSBA degree from Central Michigan University and Masters work in Community Leadership.  He has served in several leadership roles in his community and in his church.  Tom was awarded the Williamston Community Impact Award honoring him for making a difference in his community.  His enthusiasm and eagerness to help others contributes to his successful career in Real Estate.  Tom enjoys spending time with family and friends, and loves a round of golf.
Testimonials
I had a wonderful experience buying a home with the help of Thomas Barrett. I knew the entire time he was looking out for my best interests. He is kind, professional and really wants to help you find the home that is perfect for you!!
Lindsay Estep
Mr Tom Barrett is a man of great integrity. He is quick to respond which is super important when the market is hot. He will not let your dream home get away. He treated us like family. We highly recommend Tom for all of your real estate needs.
Don & Tammy Dalebout
Tammy Dalebout
Tom was great to work with. He was always available whenever I needed him or had questions. He always had great advice. Tom makes you feel like you are his only client. I will be recommending him to others who are looking for a new home!
Michael Zack
Tom Barrett's wealth of experience in business AND the Greater Lansing Area combine to make him a phenomenal realtor. He is a skilled communicator with a lot of drive. He's also one of the most ethical people I've ever met. I've known Tom for almost 30 years and he is VERY special!
Don Kagey
Tom Barrett is a rockstar when it comes to being your agent!
Stacey Purdy
More Testimonials